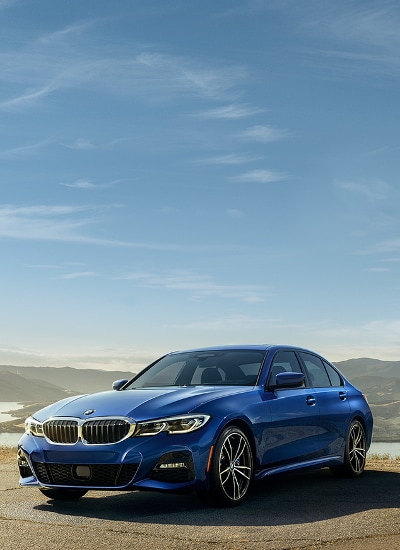 DECADES OF DYNAMIC DRIVING.

The original 3 Series brought power, agility, and spirit to the everyday driver. In its seventh generation, that performance has only grown more pronounced.  The All-New BMW 3 Series brings innovative, powerful engines and sport-tuning in a sedan made to move - setting the standard once again.
SHOP 2019 BMW 3 SERIES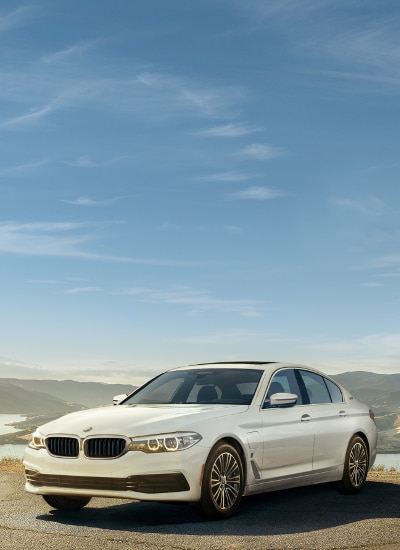 STYLISH AND SOPHISTICATED.

For more than forty years, the BMW 5 Series stood for uncompromising performance and dynamic driving. Now it takes its place as one of the most interactive and innovative vehicles in the BMW lineup. Gorgeous design and luxurious comfort make the 5 Series more than a statement piece - it's a work of art.
SHOP 2019 BMW 5 SERIES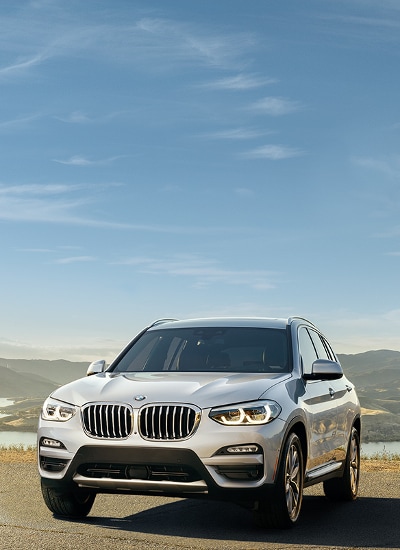 LIVE YOUR INDEPENDENCE.
DRIVE YOUR PASSION.
Seize any reason for adventure - and accept no compromises along the way. The popular BMW X3 Sports Activity Vehicle® is reborn in three invigorating styles. Comfortable interiors, powerful engines, and intuitive controls come together in a vehicle where the passion for driving is more apparent than ever before.
SHOP 2019 BMW X3
Hours
Monday

9:00 AM- 6:00 PM

Tuesday

9:00 AM- 6:00 PM

Wednesday

9:00 AM- 6:00 PM

Thursday

9:00 AM- 6:00 PM

Friday

9:00 AM- 6:00 PM

Saturday

9:00 AM- 5:00 PM

Sunday

Closed