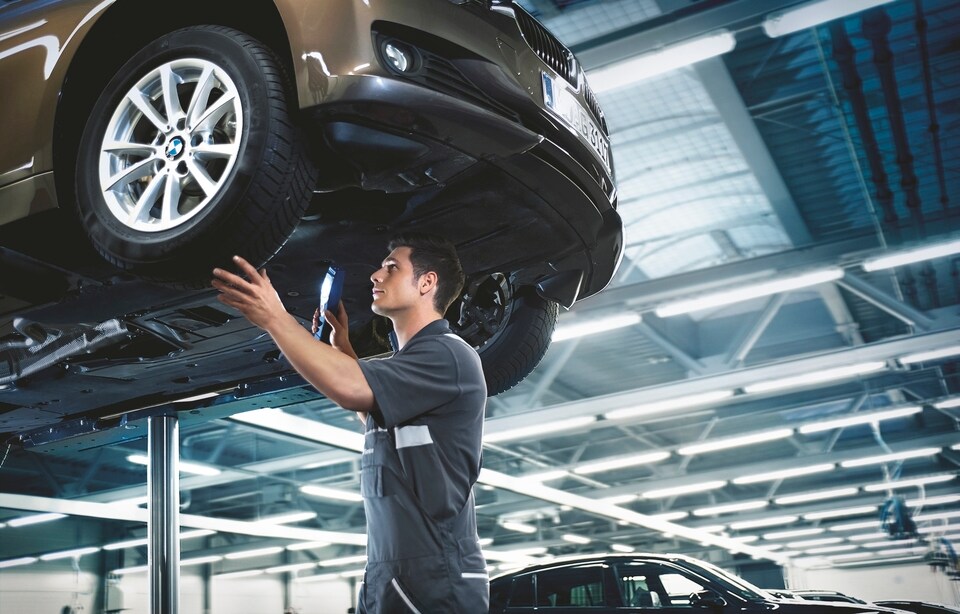 All scheduled vehicle services have been met, but along the way, a weird sound comes from your tires. You pull over and upon checking you find one of your tires is worn out yet you acquired all of them at the same time. Let us look at the importance of having a regular tire rotation schedule.
Having a regular tire schedule helps in maintaining an even tread wear in all the wheels. By doing this, you prolong the life of your tires thus possibly improving the gas mileage as well as offering you a smooth ride. Tire rotation also helps in giving your vehicle a long life by reducing vibrations. To rotate the tires, you need to remove the wheels, and this is where an opportunity avails itself to check if the undercarriage components have any problems in the early stages.
Visit us at Autohaus BMW today for a service of your tires.