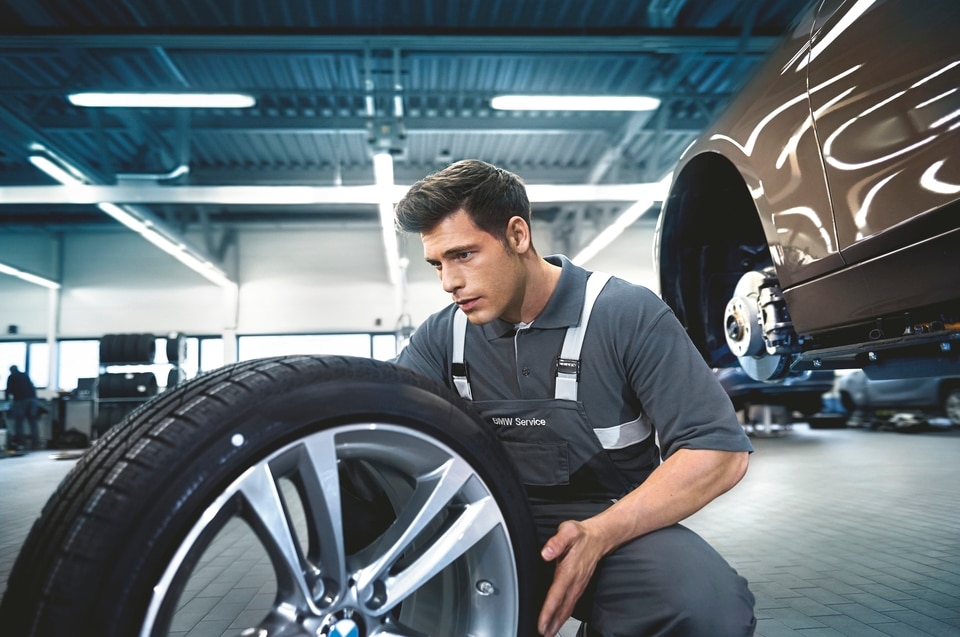 Depending on which particular BMW you have, and the time of year, along with the terrain you travel, these factors all can have an influence the tires that are right for you. There are lots to consider when you need new tires, but if you answer these couple of questions, you can certainly narrow the choice.
All-season tires are a good choice to start with for a variety of reasons. Typically, all-season tires are ideal if you are looking for a tire that gets designed for year-round performance. Since winter is around the corner, you may need something better in icy conditions. Winter tires would be a good choice in this case. These get designed with deeper tread for gripping slippery road surfaces. Is going off-road more your style? A new set of all-terrain tires may be just what you need for your vehicle.
Stop by Autohaus BMW in Saint Louis, MO, to speak to one of our specialists about your new tires today.