As you know by now, BMW engineers don't mess around when it comes to elegantly designed vehicles with the performance power that reflects decades of racing heritage. So it's no surprise that the new BMW 7 Series powers right by your expectations and into victory lane.

​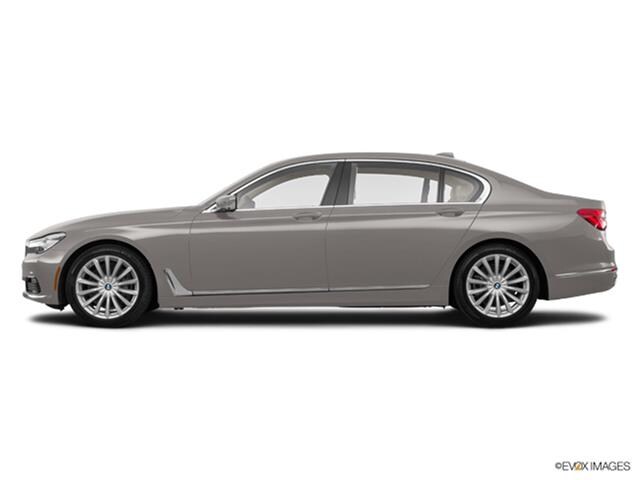 The vehicle's newly-implemented BMW Carbon Core technology provides the new BMW 7 Series with a lower center of gravity and the ability to reach higher levels of performance, as proven by its class-leading 0-to-60 time of less than four seconds. How's that for setting a goal and achieving it?
It's time you took your passion for performance to the next level. Visit Autohaus BMW today to explore terrific loan and lease packages on the new BMW 7 Series and our vast inventory of new and pre-owned luxury vehicles. At Autohaus BMW, we're psyched to become your friend in all things BMW.