BROADEN YOUR HORIZONS.

With high-capacity batteries that can be fully charged in under 6 hours, the BMW i3 and i3s are perfect compact sedans for daily commutes and road trips.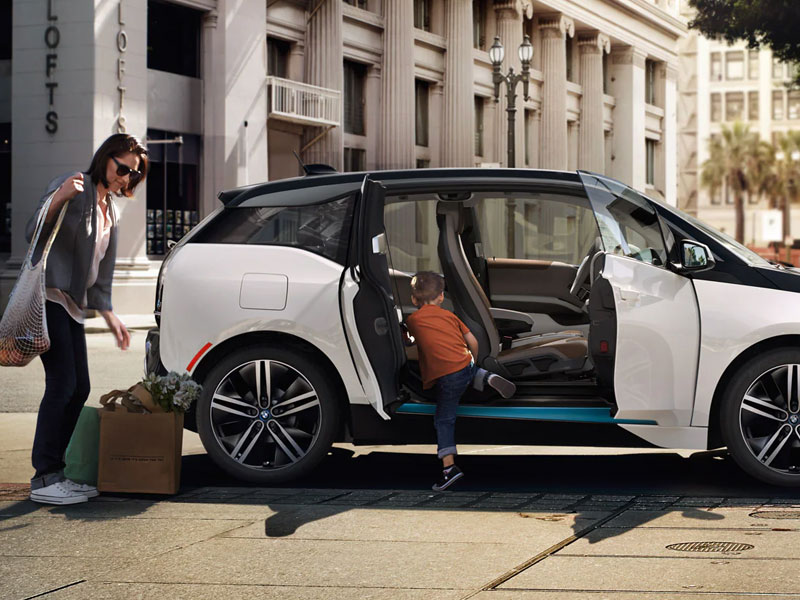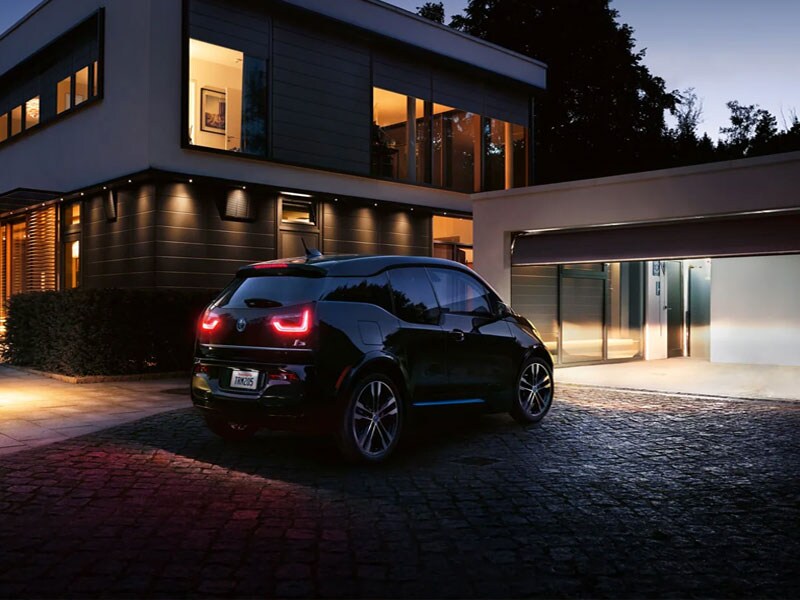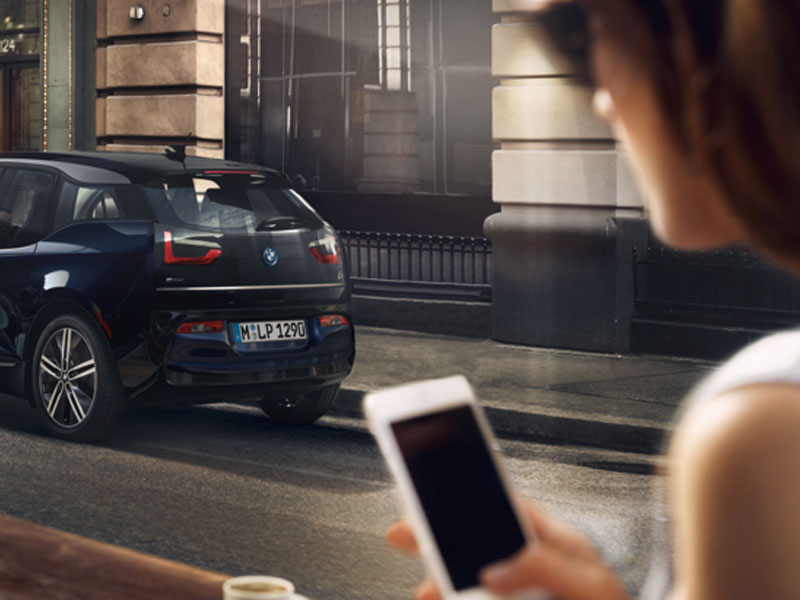 MORE RANGE MEANS MORE ADVENTURE.
Experience the freedom to explore new terrain with range to spare.

ENGINEERING.
The craft of the conscientious. When it comes to driving a positive change, the BMW i3 and i3s electric cars are true revolutionaries.

SUSTAINABILITY.
Reap the many benefits of sustainability. See how driving the BMW i3 or i3s could potentially save you thousands of dollars through federal and state tax credits as well as other state incentives.

DESIGNED TO CHANGE MINDS.

For the BMW i3, everything is intentional from the wheels on up. These compact electric vehicles are built to deliver new dimensions of performance, reliability, and fun.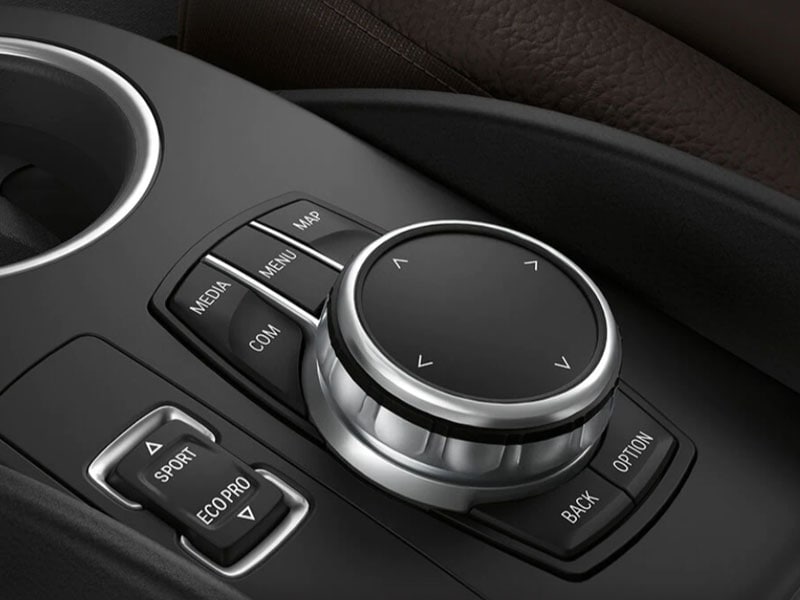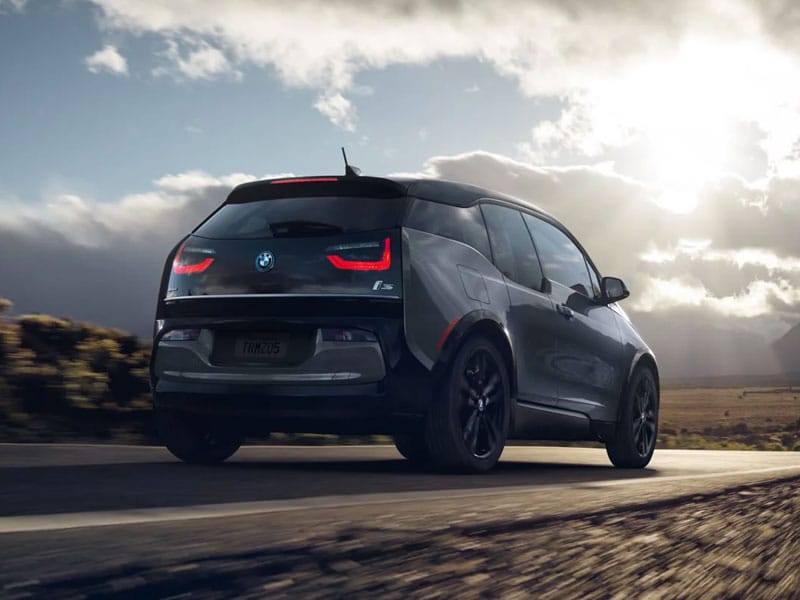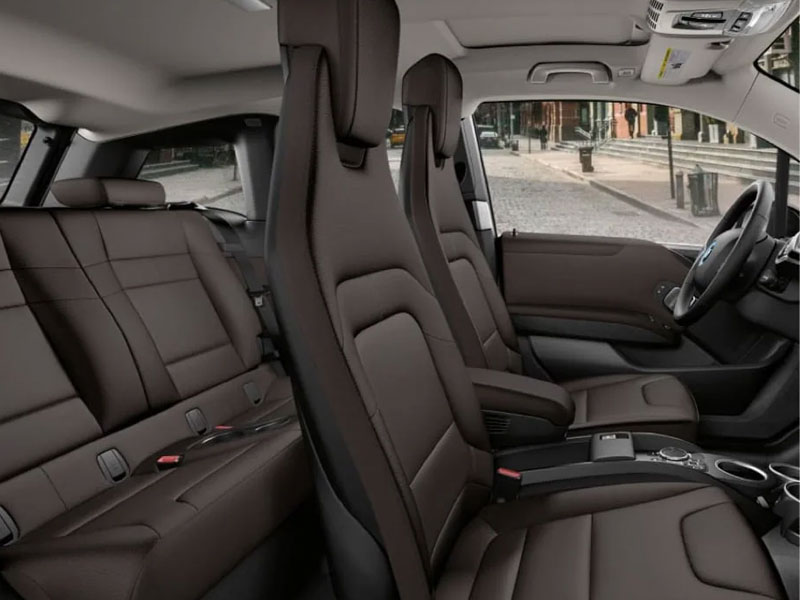 FRAMEWORK FOR EFFICIENCY.
The BMW i3 is built using two lightweight components - an aluminum Drive Module, and a Carbon Fiber Reinforced Plastic (CFRP) Life Module for passengers. The lighter weight helps increase range while the Drive Module provides a lower center of gravity for improved maneuverability.

ELECTRIFYING EXTERIOR.
Newly available exterior colors like Galvanic Gold with Frozen Grey Metallic highlight and Cashmere Silver with BMW i Blue highlight exhibit the eye-catching elegance of this sporty electric vehicle. And the 20" wheels - standard on the BMW i3s and available for the BMW i3 - add an impressive touch.

MAXIMIZED INTERIOR.
Compact doesn't mean cramped. Rear-hinged coach doors and the lack of a B-pillar expose the entire side of the i3 for easier access and an expansive feel..

BMW CHARGING.

When it comes to driving a positive change, the BMW i3 is a true pioneer. It isn't simply for the environmentally conscious, it's for the environmentally intelligent. See how this original sedan of the electric era is as easy on your wallet as it is on the planet.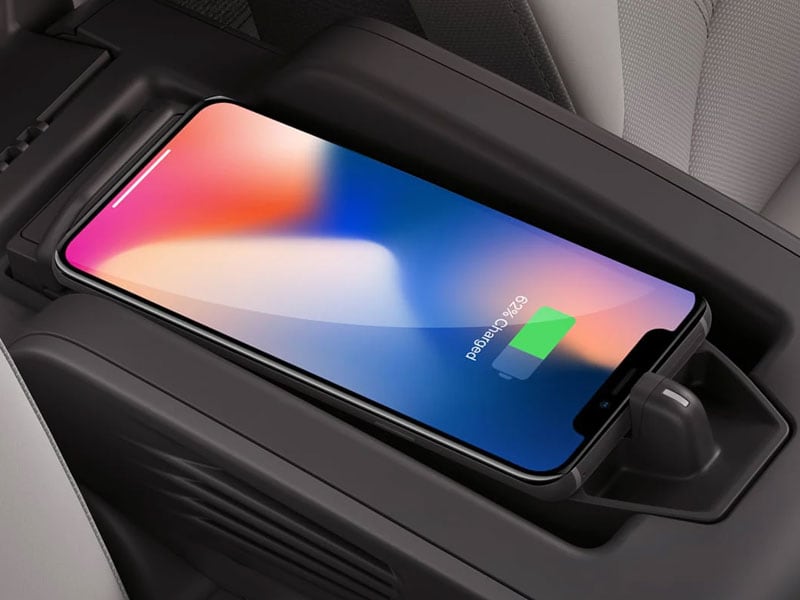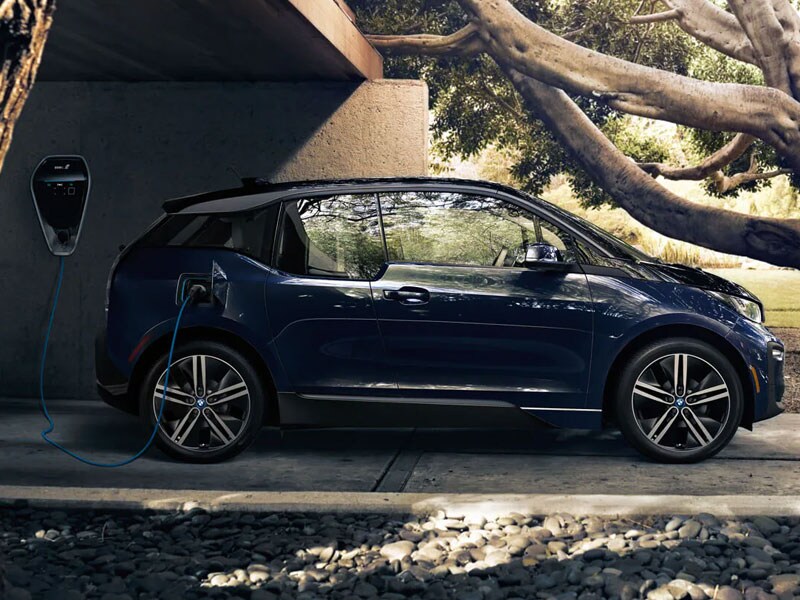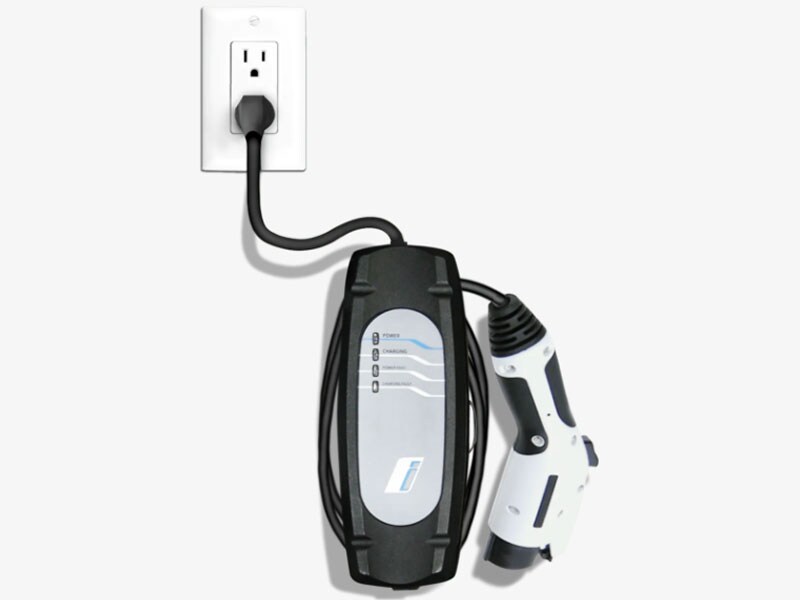 BMW Wallbox for faster charging at home.
Up to 80% state of charge in 5 hours of charging.

Public stations for charging-on-the-go.
Up to 80% state of charge in 40 minutes or less of charging.  Access more than 800 fast charging locations and more than 35,000 Level 2 chargers nationwide through BMW Charging's partnership with EVgo.

Occasional Use Cable that works with any wall socket.
Every BMW i vehicle comes equipped with an Occasional Use Cable, compatible with any standard wall socket.