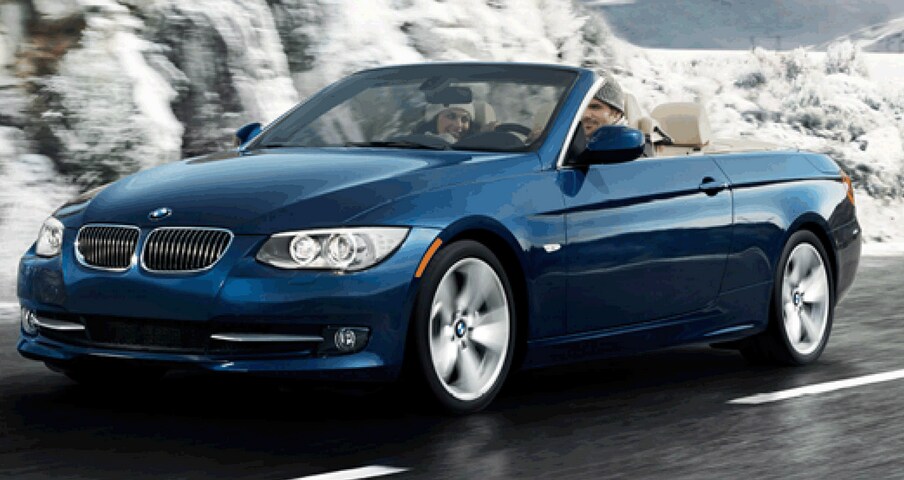 FROM A TIRE'S POINT OF VIEW, WINTER STARTS AT 45°. 
TAKE CONTROL WITH BMW APPROVED COLD WEATHER WHEELS AND TIRES.
Temperatures 45°F and below can be a driving challenge.  Even at 45°F, the rubber compounds used for summer/performance tires starts to stiffen, which translates to a reduction in traction whether the road is icy and snowy or just plain cold. 
Having the right
BMW car parts
are critical to safe and controlled driving in St. Louis winters. 
BMW Approved Cold Weather Tires are specifically formulated to combat the cold. We've optimized the balance between physics and chemistry to provide superb grip under adverse conditions and keep your BMW performing like a BMW, in virtually all weather. 
Maximize your performance and personal style by investing in a set of light allow winter wheels around October-November before the winter cold settles in. Resistant to wind, weather, and road salt, these wheels will continue to look attractive even after years of use. 
Insist on BMW Approved Cold Weather Wheels and Tires - just look for the raised star molded into the sidewall and know you're getting the only tires designed and manufactured to BMW's exacting performance standards.  
Contact us with any questions or to set an appointment for your new set of wheels.