It was just over 2 decades ago that if you didn't want to be contacted by phone, all you had to do was leave your house.  From the first brick phone shown in "Wall Street," and the candy bar phones of the '90s, cell phone technology alone has completely transformed society.  What most don't realize, however, is the technology that we all experience today, was thought up and designed years ago.  The same is true of BMW Innovation.  The video below is a fantastic reflection on some key points in BMW Innovation history, with a nod to the future.  Enjoy.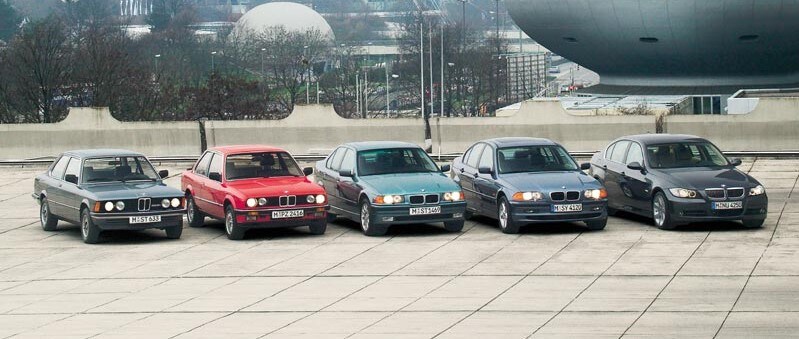 Featured
1972 First Electric BMW
2005 BMW Hydrogen 7
2014 Team USA Bobsled
2014 i8 Safety Car
2019 BMW iFormula E
2019 X5
BMW Auto Lane Change
2023 BMW Vision M Next
To find out more about topics from the video, check out the links below.